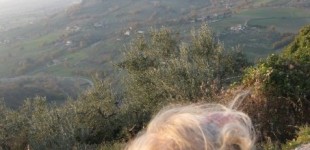 Read about her personal journey, here. Ask Annie to Speak at Your Event Speaking Annie's Agent Lisa Ross Formerly of the Spieler Agency www.lisamross.com 518-799-2056 CONTACT ANNIE Annie Bond 845-876-4252 anniebbond@gmail.com Annie's Healing Practice The Divine Mother Center.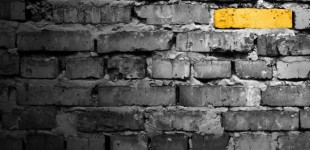 www.bondifymedia.com Bondify Media, LLC is a content marketing agency. Content marketing is the art of communicating with your customers and prospects without selling. We are here to help you tell your story in the midst of evolving technology. We are here to help you tell your story in the midst of evolving technology. Bondify can […]

Living with heart starts with choices about the little things – the true finds that help us lead a conscious life. At TheFrueFind.com, green living expert Annie B. Bond and her team of experts, offer day-to-day choices that are in alignment with nature are beautiful and good, that ring true.  With a carefully curated blend […]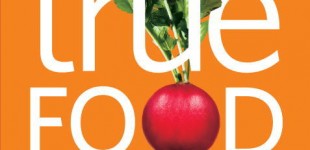 True Food was awarded Gourmand's "Best in the World" award in the Health and Nutrition Cookbook category, 2010! The award was announced at the Paris Food Festival in early March! Product Description This inviting, encouraging how-to turns the ideals of today's food revolution into eight practical steps to a healthier, more natural diet. It's a […]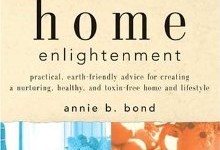 Praise "Home Enlightenment has the power to change the way we live and breathe. You will feel healed—and whole—just by reading this book: It's a beautiful thing. Annie B. Bond, mistress of the green household and expert on chemical poisoning, gives us remedies for the toxins that ail us. She spells out the ingredients for […]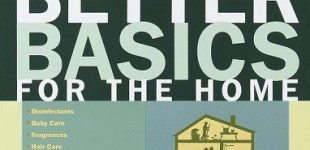 Amazon.com Review These days, more and more people are saying no to "better living through chemistry" and yes to a lifestyle that is less toxic and more environmentally friendly. This trend toward a more natural lifestyle has become something of a crusade for Annie Berthold-Bond, author of Better Basics for the Home. After developing hypersensitivity […]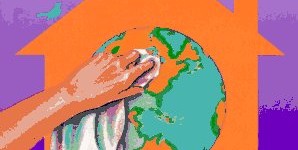 Annie's first book. Reviews Better than Heloise's Hints for A Healthy Planet…. — Library Journal, July, 1990 For those concerned about the environment, and the growing population with chemical sensitivities, Annie Berthold-Bond has the solution – actually 500 of them – in her book Clean & Green. Using her thoroughly researched and personally tested formulas […]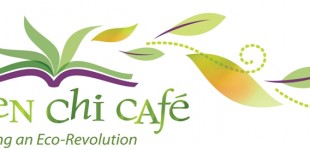 www.greenchicafe.com GreenChiCafe.com celebrates and offers experiences in the joy of the green culture and lifestyle. A new media site that is both authoritative and user -generated, we share green ideas, values, lifestyle practices, creativity, news, and heroes. The site has a strong how-to component with founder and best-selling green living author Annie B. Bond's expertise […]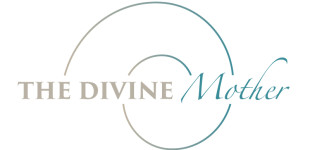 In The Divine Mother healing practice, Annie uses her 16 years of experience with modalities such as One Light Healing Touch, Reiki, and sound healing with voice and crystal singing bowls, to provide a unique practice where she connects to people's infinite soul to provide profound healing.